Sale!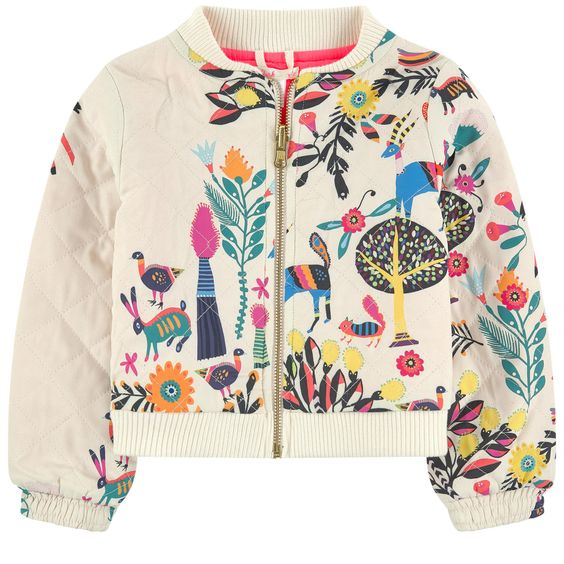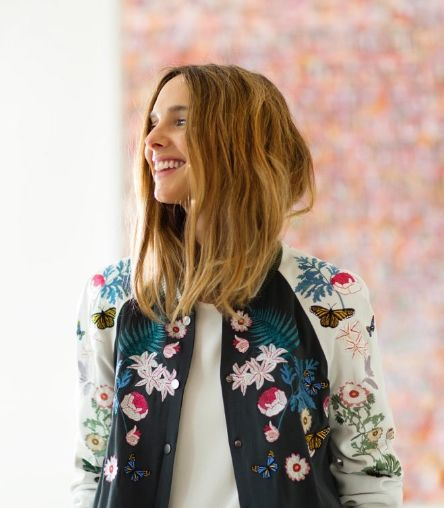 Bomber jacket test
Marinush Dopamine clothing is finally here!  Each Bomber jacket comes with two side pockets and one extra large inner pocket and each is slightly different and unique since the print placement varies from piece to piece. Made of organic fabrics and printed with eco-friendly inks, each piece is proudly labeled with GOTS certificate and represents a product of slow fashion. Each Marinush clothing piece is carefully crafted in an inclusive fair trade environment, supporting and empowering persons with disabilities. Who says that fashion can't be environmentally and socially conscious and at the same time optimistic and playful? Be the change you want to see in the world and fully enjoy it!
Materials
GOTS certified Cotton Twill (97% cotton 3% elastane), lining 100% viscose
Dimensions
Size chart
– print placement will vary per individual garment.
– rib finish at hem, cuffs and neckline
– front pockets
– one large inner pocket
– fully lined
– front zipper opening
– carefully made of organic cotton
– printed with eco-friendly inks
– without use of toxic chemicals
– fair trade product
Marinush ships worldwide!
Free shipping on all orders above 100€
Your order will be prepared and dispatched within an average timescale of seven (7) to twenty (20) working days * from the day after the order is confirmed and completed. It is the responsibility of the Customer to provide a correct and secure address where at any time the package can be delivered. All packages are being handled with care and dispatched via the official Serbian postal office (Posta Srbije). After choosing your perfect Marinush companion, you will be notified via email that the purchase is successful and once Marinush package is ready to ship, we will provide you with the tracking code. You will be able to track and trace your order at any time here >> http://www.posta.rs/struktura/eng/aplikacije/alati/posiljke.asp
* Please be aware that the dates provided are only estimates, and that your items may arrive sooner or later than anticipated.