For those of you who know me only as Marinush Clayrina, newsflash, I just got a new alias Marinush SIlverina 🙂 That's right, I went full metal alchemist and now you can get your favourite Marinushes in a sturdier form than ever before! The best thing about them is that, unlike some other pieces, they are always available. Meaning, you order – I make them! Pure magic!
These fresh and funky silver necklaces are made of 999 silver, the purest one out there (999 means the alloy contains 99.9% silver and only 0.01% copper, the main cause of tarnish in any alloy out there). To ensure that event the people with sensitive skin can get these silver goodies around their necks safely, both chain and lobster clasp of each and every silver necklace are made from 100% stainless steel which means they're 100% allergy-free.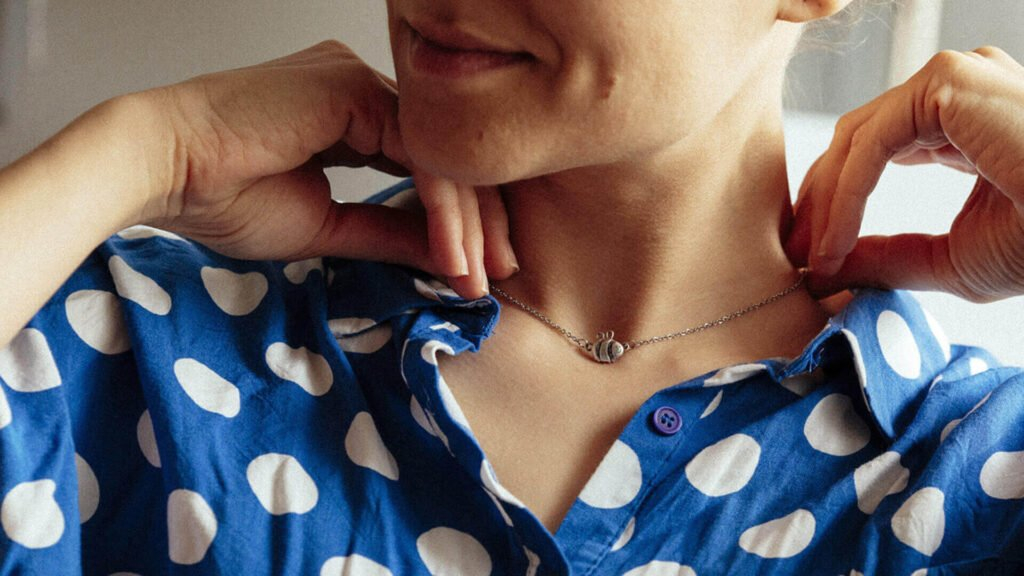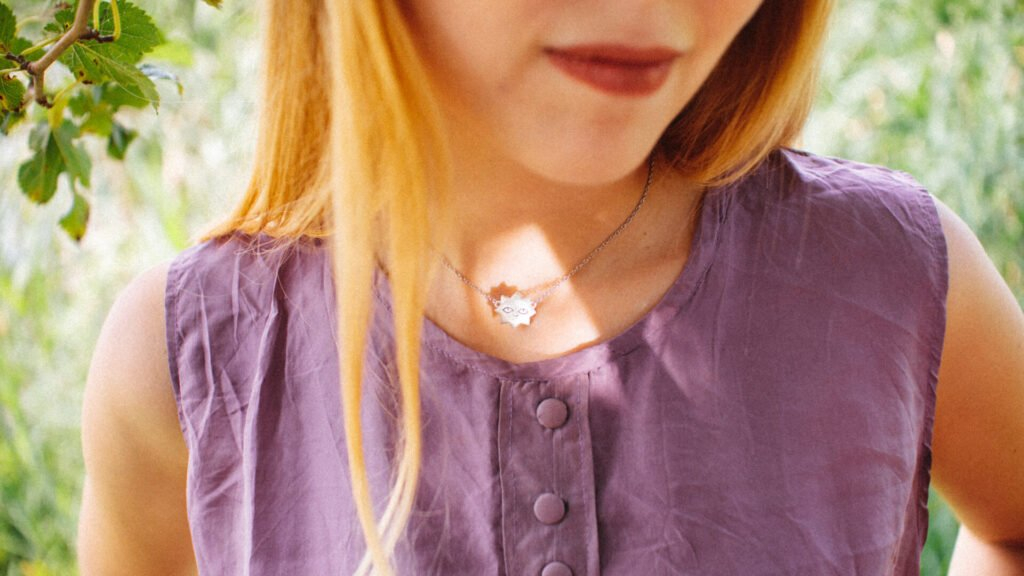 You can check all silver pieces here – in the silver collection, and expect more designs to appear soon! 
And for all of you who feel super creative and have just a special idea – do not hesitate to contact me, 'cause every new idea is a new challenge for me! I will be more than happy to respond and see if I can make your dreams & wishes come true 🙂