In springtime, love is carried on the breeze
This time I will not spend much words in describing what to expect with new spring collection – sometimes surprise is even sweeter without saying a word! I will just let you sneak around my workspace, and perhaps you'll already find your favorite piece for this season.
For those who follow my work on social media, you have noticed that I have started my so-called cotton journey, with unique & quite limited Marinush fabrics! This is a new chapter in my creative business and I hope you will enjoy it as much as I do. Soon I will talk a bit more about that, and real soon you will be able to order Marinush dresses right here, from my SHOP.
Tijana Hen, my beloved friend and awesome photographer is working on her magic as we speek, and material for "Marinush Clothing" chapter will be ready in no-time! Also! While I'm teasing you, I will mention the magnificent Shii Clothing leather goodies, and all of the magnificent pieces with my designs will find its place here, in Marinush online wonderland. You just wait and see 🙂
As always, I wish you a colorful, blooming Spring! Thank you for being here, and prepare your fast fingers 'cause:
SPRING LAUNCH DATE: 04.03. @ 8PM (CET)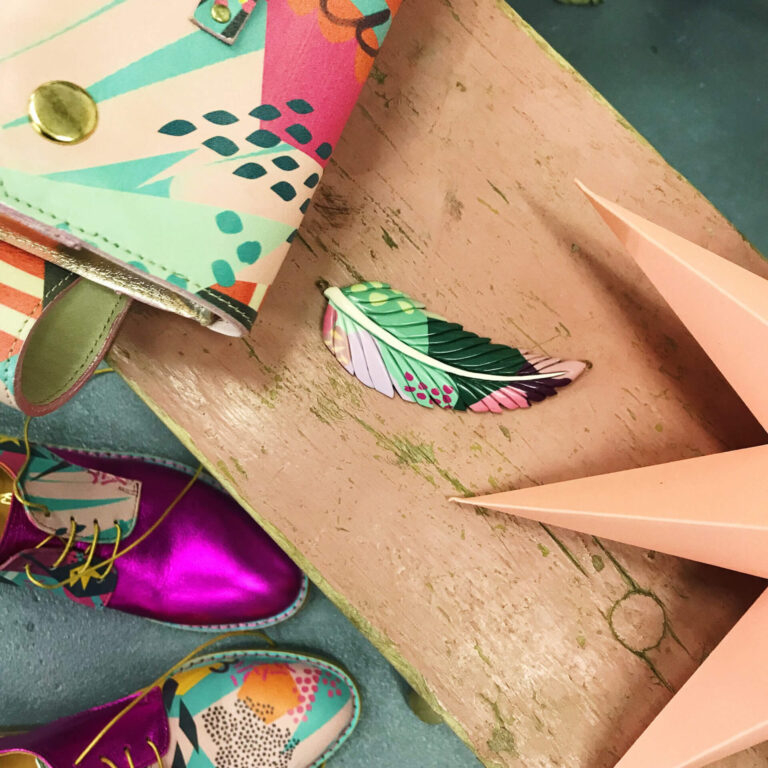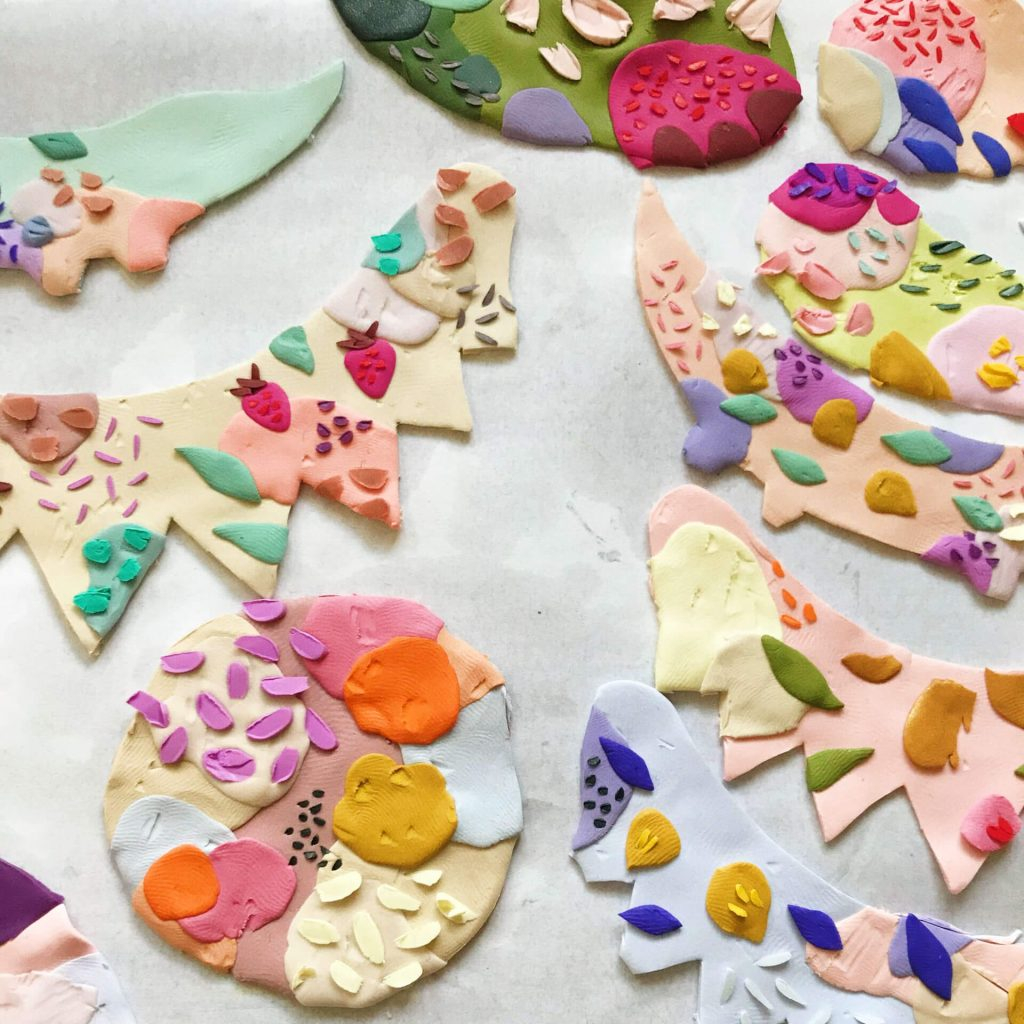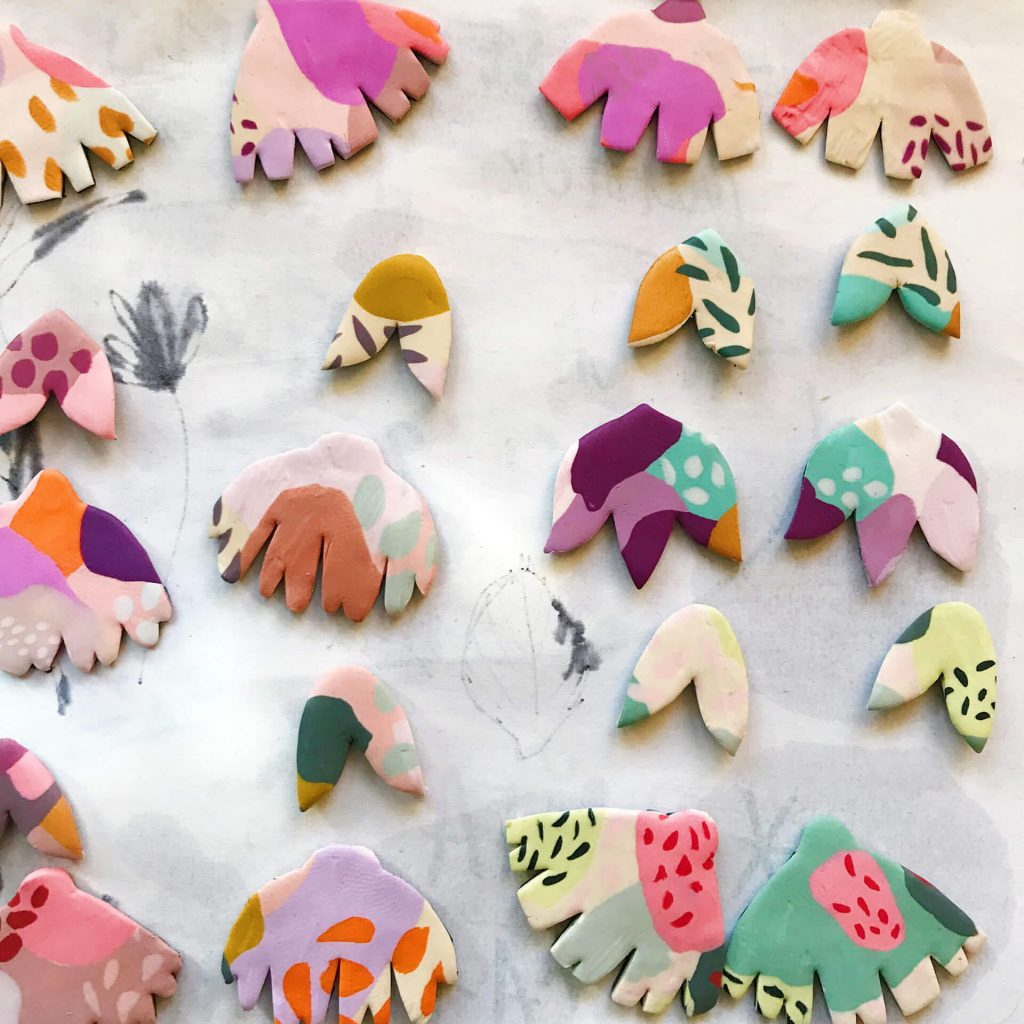 This Wednesday! 4th of March at 8PM *CET
Bye for now from my messy little studio and see ya real SOON! We're super excited 🙂